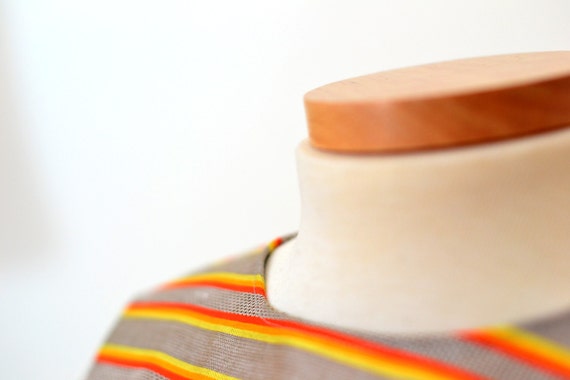 Since picking up those terribly cheap patterns from the fabric store just a few days ago I have been BUSY, let me tell you. I used up a fair bit of my vintage fabric on a Vintage Vogue pattern.
This is my first time sewing tucks (slightly different than darting or gathering) and it makes for a really neat visual effect. It cinches, the vertical lines play up the waist. A small bunch of fabric emerges where the tuck ends.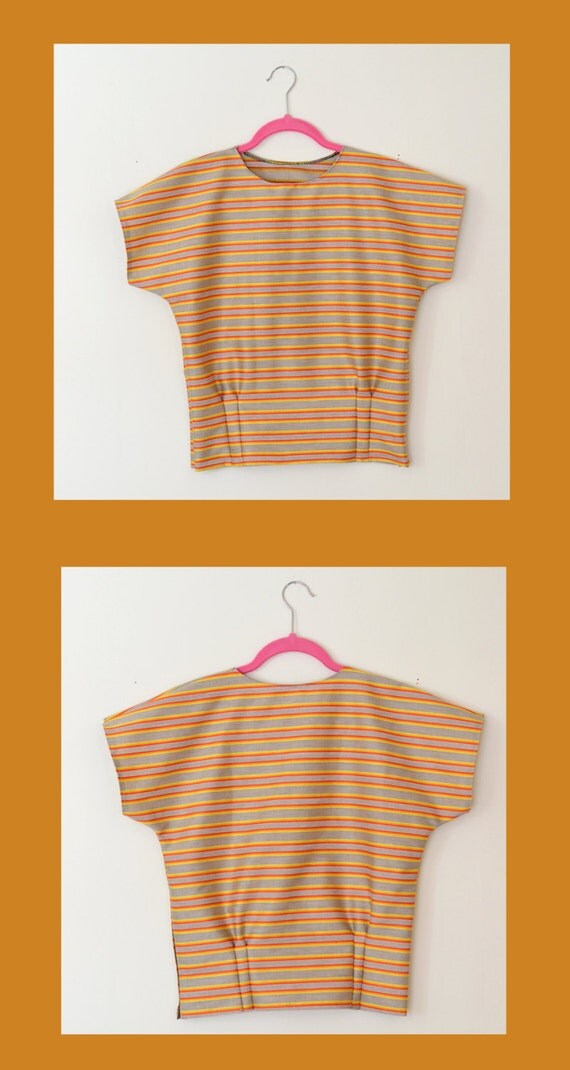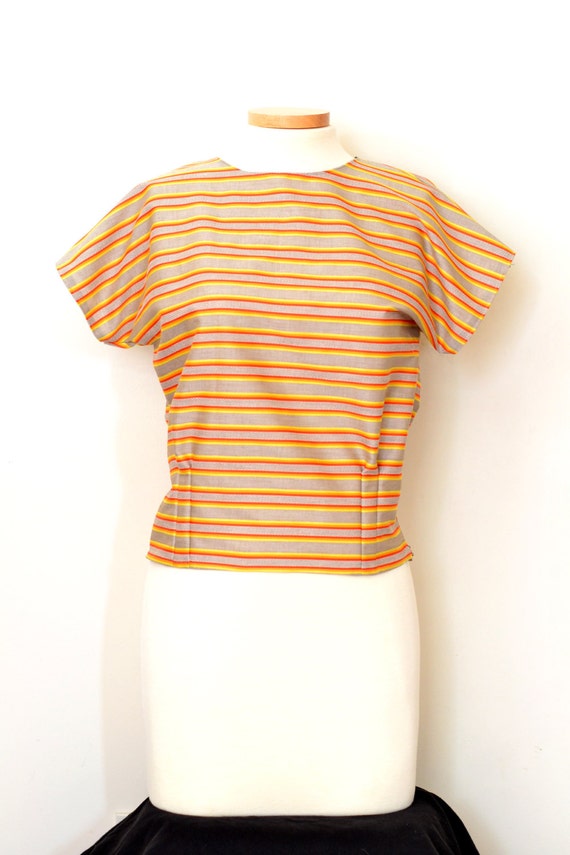 Sometimes mannequins really suck at wearing your goods.
Sizes XS-XL with an invisible zipper down the side are ready to go right now!
Take a look at their listing here.