While some people get excited about drinking copious amounts of Rockstar and Vodka come New Year's Eve, I look forward to stuff like Pantone dictating which colour will rule your life for the next 365 days. As you nurse your hangover in your ironic onesies, I wear my loudest kitten heels and clickety-clack down to the fabric store to see what new, lovely fabric is in store.
2013's official colour, according to Pantone, is Emerald Green (17-5641). From Sephora's house-brand makeup brushes to iPhone cases, everything is showing up green. Appropriate for March/St Patrick's Day, WEST put on a green-themed design challenge for those who are part of the team. There have been some AWESOME entries, including: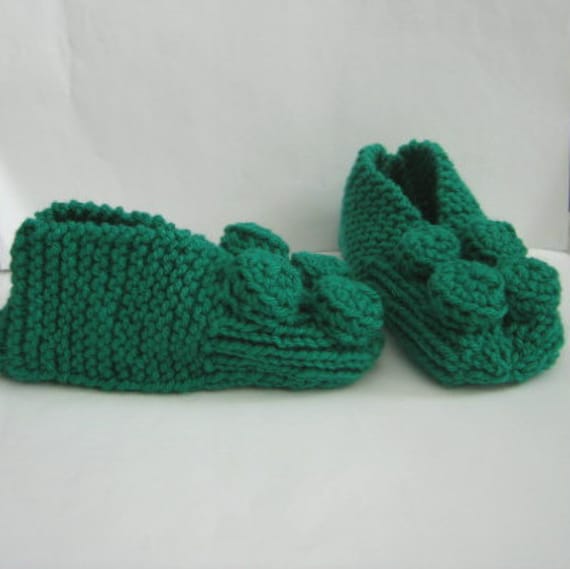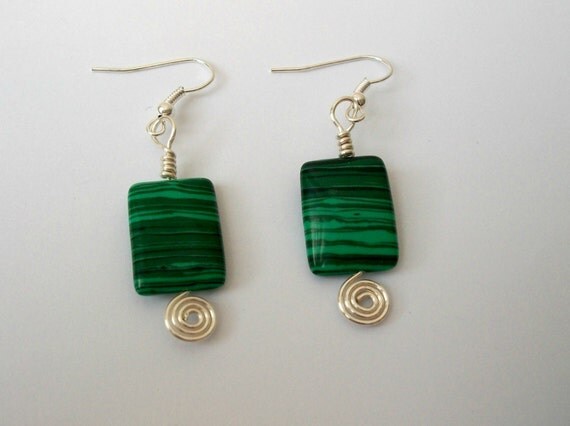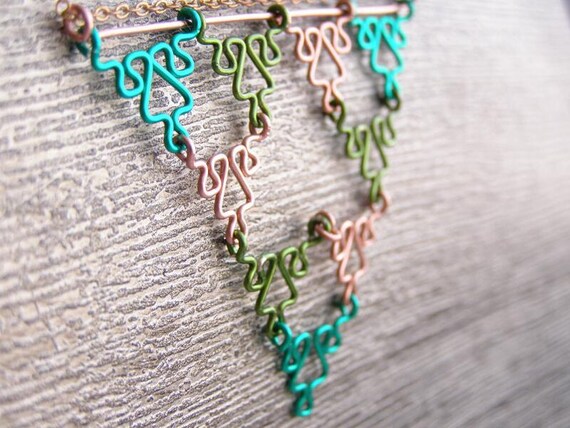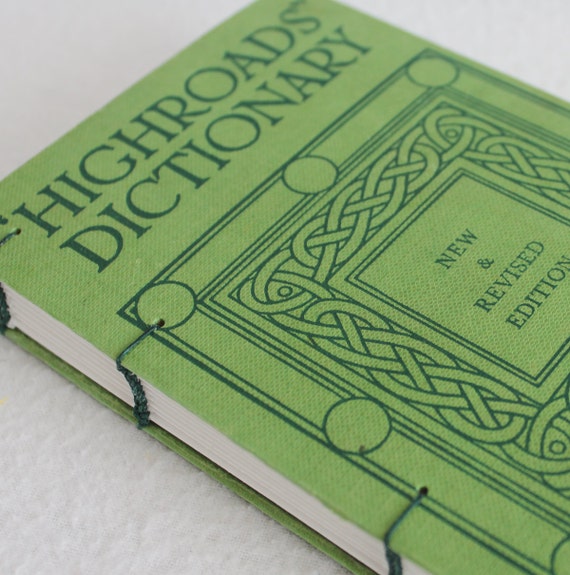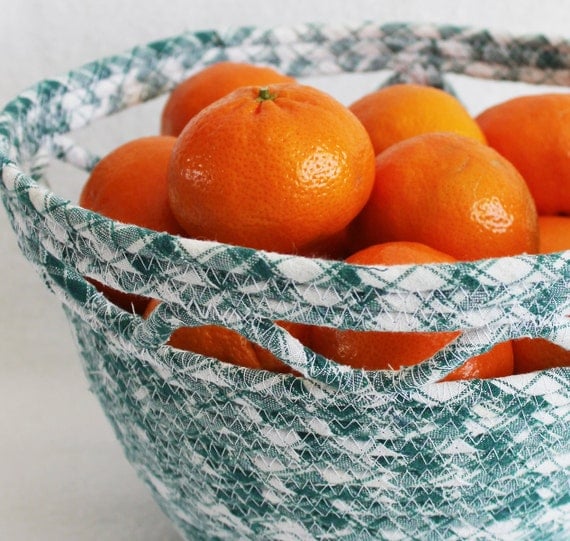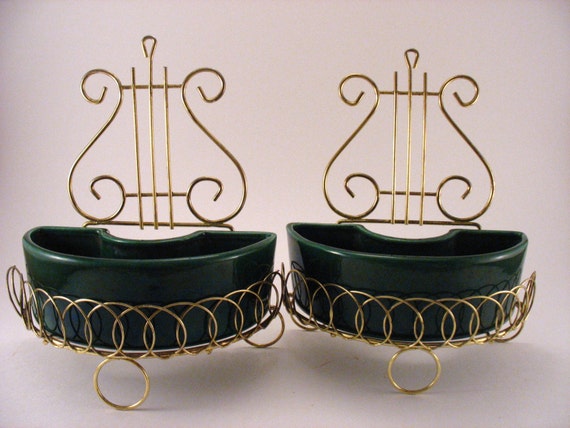 I was super pumped on this project, of course! So I made up a nightie with sheer spiderweb yoking.
To think Fabricland would put this on a massive clearance.
My favourite studs, Black English cone studs! these adorn the shoulder area, and have super soft lingerie elastic to finish off each edge.
I'm pretty stoked on Emerald. I much prefer it over last year's

Tangerine Tango (

17-1463)!
Do you buy into on-trend colours each year? What have you picked up since ringing in the New Year?